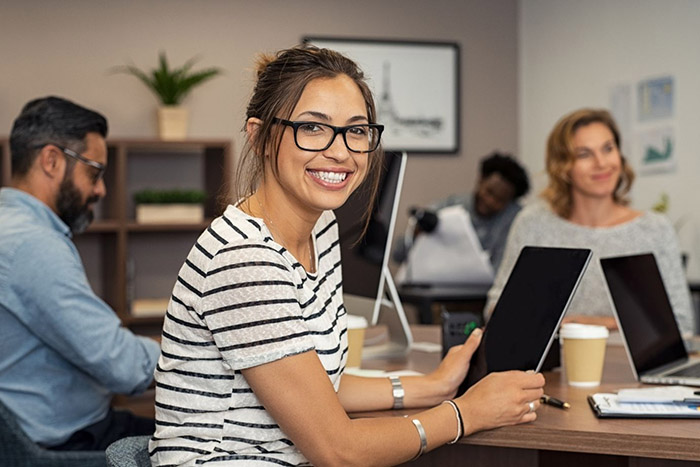 Global Skills recognises that staff capacity, workplace culture and business success are intrinsically linked.
We strongly value our staff's contribution to our service and business direction, we celebrate and promote diversity, job flexibility and a positive work-life balance.
With 18 locations across Sydney managing four Australian Government contracts including jobactive and Disability Employment Services, we can offer a range of opportunities to build your skills and ongoing career progression – all backed by a supportive and inclusive leadership team.
We offer competitive above industry salary packages, tailored staff development, hands on learning and development and supportive management.
If you have the desire to support your local community and gain satisfaction when you've helped someone achieve their goals, we would like to hear from you.