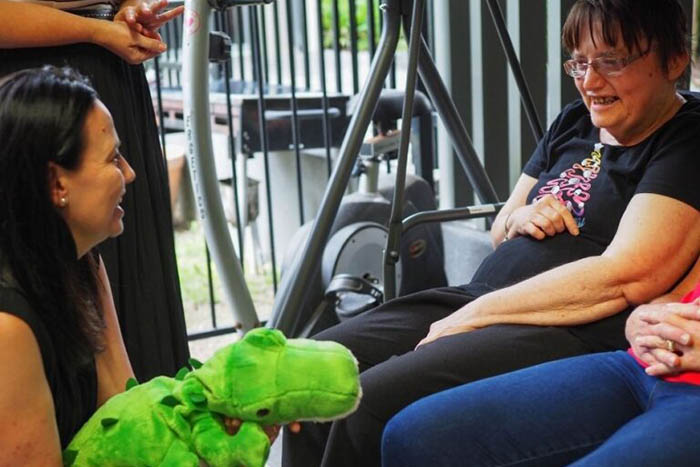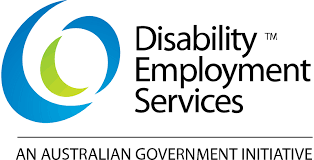 Disability Employment Services
Why choose Global Skills DES?
Global Skills started delivering Disability Employment services in Sydney in 2006. Global Skills is locally owned and operated, and for the past 30 years we have developed our specialist disability expertise by taking the time to listen to our job seekers.  We creatively identify genuine opportunities for all job seekers, regardless of their circumstances.
We are a disability confident employer. We promote diversity to prospective employers and ensure that job seekers find the right support and jobs to suit them. We continue to develop strategic relationships with local employers and complementary services, including training providers so we can assist job seekers' journey into work.