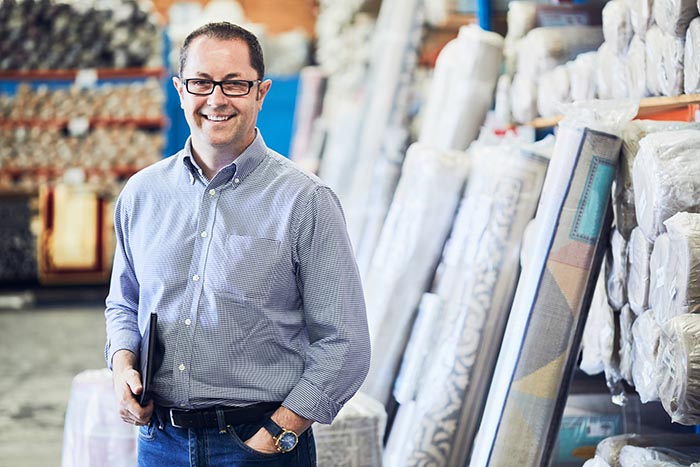 Global Skills understands the importance of sourcing and skilling the right staff for businesses to meet current and future business needs.
Our employer base is diverse, covering small, medium and large employers and all industry and occupation types. Businesses we support include, but are not limited to: manufacturing, retail, transport and logistics, construction, hospitality and business services, and emerging growth industries in the health, social services and education sectors.
Why partner with us
Global Skills helps businesses address their recruitment challenges, providing them the talent they need, when they need it.
We engage a caseload of over 12,000 local job seekers who are motivated, reliable, and bring the right attitude and skills to an employer.