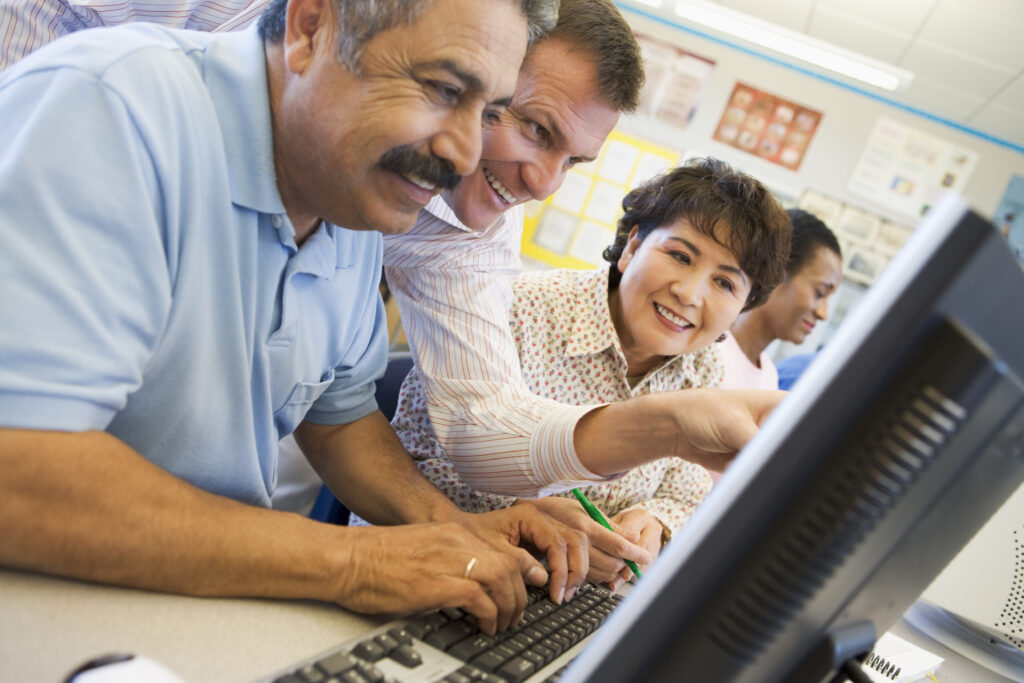 Job Outlook is an initiative of the Australian Government National Skills Commission. 
Job Outlook provides information about Australian careers, labour market trends and employment projections. Job Outlook makes it easy to find and understand career information.
Use the career profiles on Job Outlook to learn about the future outlook, pay, main tasks, and physical and other demands of careers that interest you.
Find out about the skills, knowledge and abilities you may need to get and keep a job. When you are ready to take action, follow links to job vacancies and related courses.
If you are not sure what sort or work you want to do or are considering a career change, the Career Quiz can help you to think about your work preferences and to get ideas for careers you can aim for.
Job Outlook provides a simple snapshot of the industries and careers that are likely to be in demand in five years. This can be useful information when you are thinking about future study and career options. Talk to your employment consultant about how Job Outlook can help you.