In 2020, Global Skills proudly celebrates 30 years in business!
Rhona Cassidy and Phillip Neville established Global Skills with a commitment to better tailoring employment programs to our local community. They had a mission to build a business that was locally run and operated… they wanted to offer a personalised and meaningful service where job seekers had a voice and where employers were connected to local candidates to support their community.
Running a business back in the 90s is a world away from managing our business today. No longer do we drive the Post Office to send a fax, or rely on dial up internet, type our tenders on a type writer or walk our job seekers to the local Centrelink office to apply for jobs on a Jobs Board. Having been involved with Global Skills for the past 30 years, I can truly say that Rhona and Phillip's mission to offer an employment service that represents local community expectations and diversity has been preserved and continues to be celebrated. As an organisation we have stayed true to the values of making a positive difference in the lives of many, we have grown organically through hard work, we have a strong organisational culture and we ensure we only promise what we can deliver. Each day I feel blessed to have staff call me to share the wonderful journeys and successes of our job seekers and employers. I am proud of our history, what our business has grown to become and our commitments into the future.
We have collectively grown our humble beginnings from a home office with 2 staff to almost 100 staff across 19 offices. Our staff work tirelessly to identify and create employment opportunities for our job seekers and create solutions for our employers and local community organisations. On behalf of Rhona and Phillip I would like to offer my sincerest thanks to our staff for their passion, flexibility and humility. You do truly do make a difference!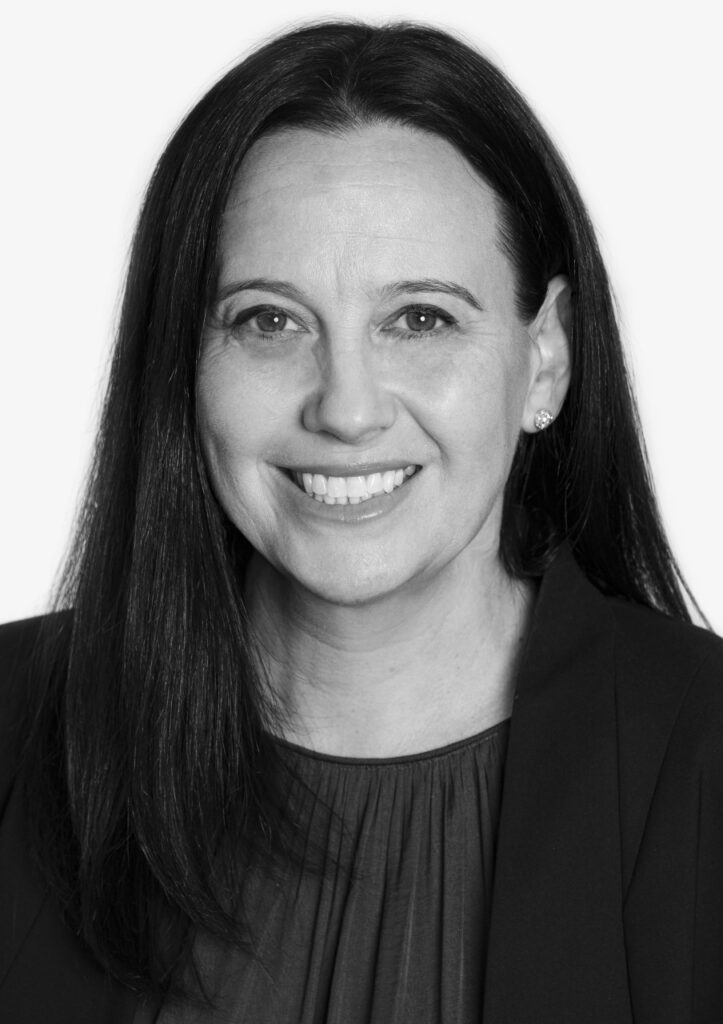 Rebecca Nicholls
Director