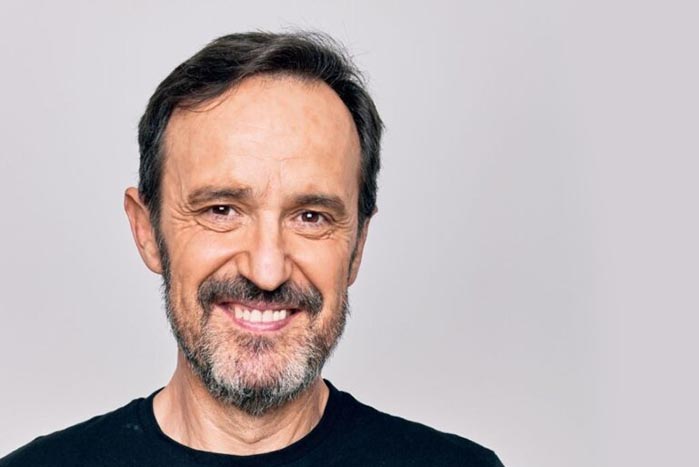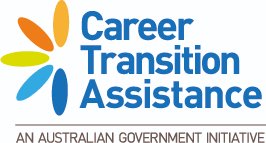 Career Transition Assistance
Why choose Global Skills CTA?
Global Skills Career Transition Assistance is a 10 hour a week program delivered over 8 weeks to assist mature-aged job seekers to identify how to take advantage of their skills and experience when applying for jobs in the current labour market.
Our CTA Trainers tailor a program based on an in-depth understanding of your needs and an assessment of your ability to use a range of different technologies. We offer Trainers who are experienced employment services professionals who continue to receive extraordinary feedback from job seekers about their CTA experience.